Get the money you need now!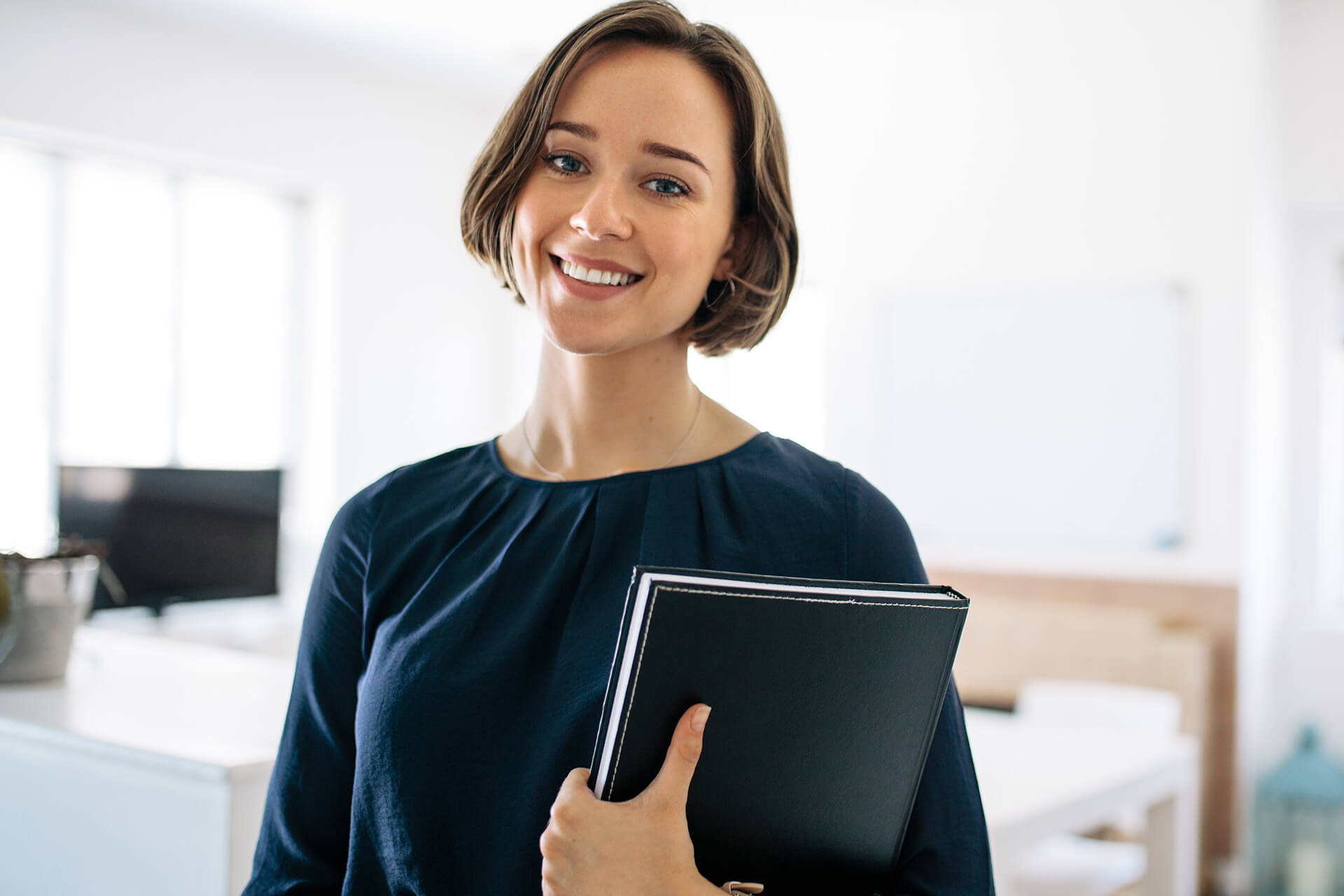 Online Payday loans & Short term loans in Canada
Do you need a second chance credit and reside in Quebec, Canada?
Is your credit history in bad shape?
Are you short of cash?
Apply now if you need money, a payday loan, bad credit loan or cash advance.
100% Secure
Prets Rapides uses the latest encryption technologies to keep your information confidential.
Quick Deposits
Money is sent to you 45 minutes after you sign your loan contract by Interac money transfer.
No credit checks
You can be accepted, regardless of your credit rating or even if you went bankrupt.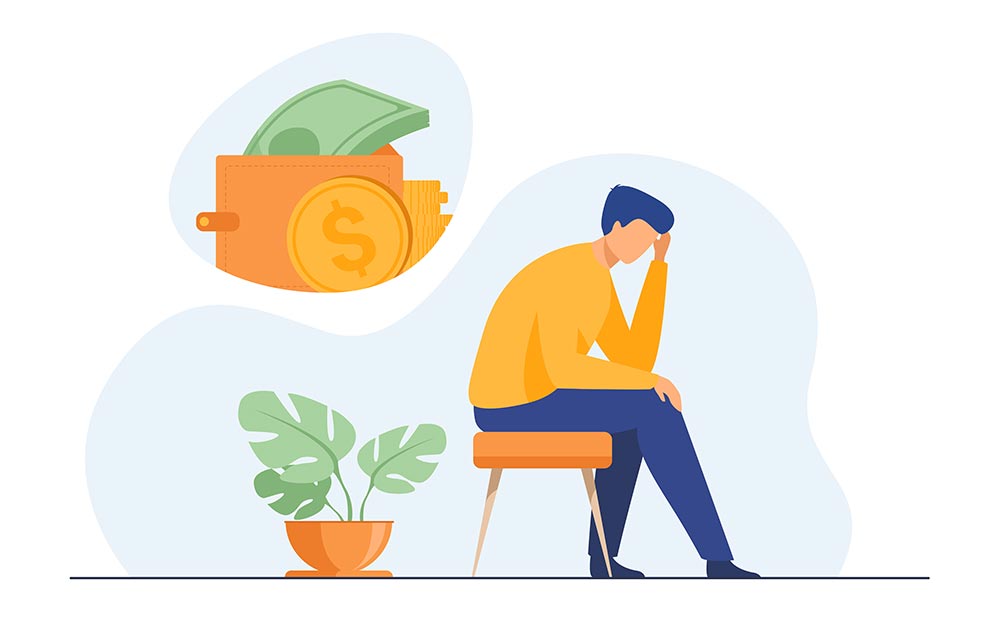 Repayment examples
A $300 loan with an APR of 18% is $46.22 weekly payment.This example includes all the fees associated with the borrowed capital
Repayment term



Our installment loans are repayable within a period of 6 months
Interest Rate



We offer lower interest rates than our competitors. Our interest rate is 18%