Fast Cash Loans: What Are They and How Do They Work?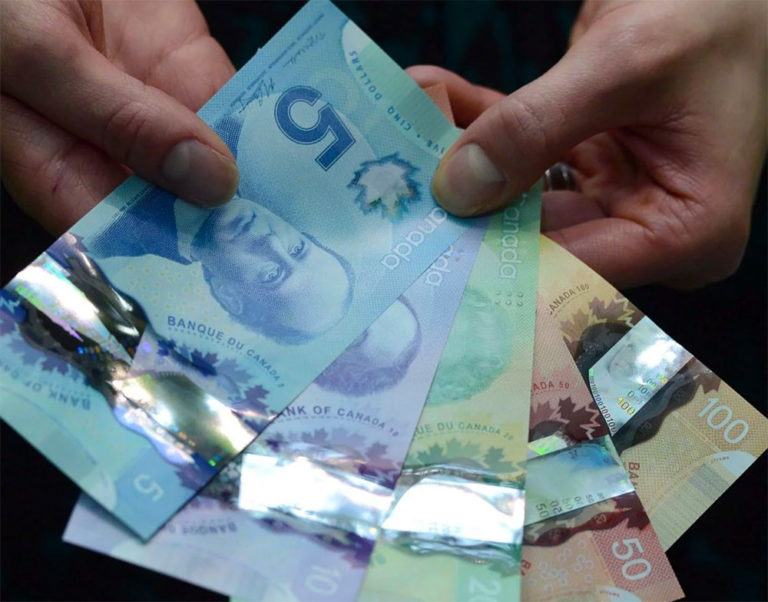 When you need some funds for an emergency, you may consider fast cash loans, which are quick and straightforward to obtain. They are available from various financial institutions and independent lenders.
However, while some institutions may be reputable, some of them can be predatory lenders. Here is everything you need to know about fast cash loans to help you make an informed decision.
What are Fast Cash Loans?
Fast cash loans are loans that individuals apply to receive funds in their accounts directly and quickly. In most cases, these types of loans are processed within a few hours, giving borrowers immediate access to cash when they need it most.
You can get fast cash loans from various sources, including online lenders, credit unions, and traditional banks, as well as other traditional lenders. Fast cash loans are usually unsecured, meaning the funds are not protected by any asset or property as collateral, such as a home or vehicle.
The Different Types of Fast Cash Loans
Fast cash loans are available in different types and forms. The primary ones include the following:
Fast Cash Loans with Bad Credit: Getting fast cash loans with bad credit is tricky. However, there are various ways you can use to get your fast cash loan with bad credit. You only need to know your credit score, know the different types of loans available, and build your credit.
Fast Cash Loans with No Credit Checks: If you have established a reliable and long credit history, that is great since you will not have much trouble obtaining a loan. However, if you have never borrowed any funds or had rocky relationships with other lenders, your credit history could be an obstacle to getting a loan.
That is where this type of loan can come in handy. It will help you bypass the credit history check process meaning an imperfect or empty track record will not be held against you.
It is important to note that fast cash loans with no credit checks typically come with consequences for defaulting and steeper repayments. This reduces the risks that a lender is taking by lending individuals without seeing their history. If your credit rating is excellent, then this loan is not ideal for you.
How Do Fast Cash Loans Work?
With an online lender, the borrowing process can be easy and quick. Similar to credit lines and personal loans from banks and credit unions, after submitting your application, the lender will perform a credit inquiry to determine the amount of cash you can get and at what interest rates.
If your loan is approved, then the lender can send the cash right into your account within a few hours or days. You will then pay back the loan as scheduled until you repay it in full. These types of loans can make sense, especially when you qualify for competitive interest rates.
The application process is simple as you only need to provide some information, which includes personal details, financial details, employment details, and contact details. If you need a quick loan, then you should go for fast cash loans.