What Is the Difference between No Credit vs. Bad Credit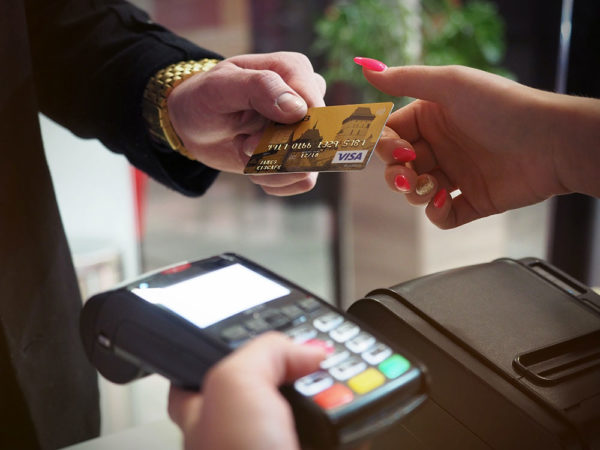 Having no credit history at all is quite different from having a poor credit history. However, both situations are dangerous because they can make it hard for you to obtain a loan or credit card.
Between the two, bad credit can be challenging to deal with because you are trying to correct your past mistakes. Having no credit history can be relatively easy to deal with because all you have to do is start building one by applying for a loan and paying it on time.
Fortunately, you can always create a good credit history no matter where you are today.
In this post, we discuss some of the fundamental differences between no credit and bad credit. Read on to find out everything you need to know.
What Is No Credit?
The term "no credit" is used when you have no record of credit history at all. It means your credit report is blank. You have never borrowed money in the past. In Canada, the term can be used to mean that you have never borrowed money in the past seven years.
In most cases, people who don't believe in borrowing money may not have a credit history.
If you are still a college student, you may not have a credit history unless you take out a student loan or apply for a credit card.  Some creditors find it difficult to work with people with no credit history because they do not know if they will pay the debt on time.
If you have been renting an apartment or paying your utilities on time, you can always use such things to show a creditor that you are a reliable person who always makes payments on time.
Nonetheless, having no credit history can still result in you paying relatively higher interest rates on borrowed money.
What Is Bad Credit?
Bad credit is quite the opposite of no credit. In this case, you have a credit history, but it is not that good. Your credit report has got entries, but your credit score is quite low. Bad credit history serves as evidence that you paid your bills late or acquired a relatively large amount of debt compared to the amount available to you.
Bad credit could also mean you defaulted on your loan payments and are experiencing collecting activity from collection agencies. It may also mean that you have filed for personal bankruptcy. While this may sound devastating, the good news is that you can still apply and qualify for a loan from a bad credit loan Montreal lender.
You can also start working towards turning your negative history into a positive history.  However, keep in mind that it will take time to repair your bad credit history. The first thing you need to do is to get current on all payments you are currently behind on.
From there, work towards reducing the total amount you owe creditors and finally work on paying off all debts that are in collections. The process may be slow and painful, but with patience and consistency, your credit history will start to improve.